CORPORATE STORY
THE CONNECTORS
Connecting is our driving force. Not just in terms of our company's purpose and dealing with and selecting colleagues and distributors, but especially when it comes to contact with our customers. We take great care of our business contacts and stand by the quality of our products.
But the proper use of our products is just as important. We therefore partner with our customers to advise them on which products are most appropriate for which jobs. And we go to great lengths to achieve this: consultations, training courses and custom products. All to ensure that customers experience the best solution to their particular challenge. Customers put a great deal of trust in us and we must never betray that trust.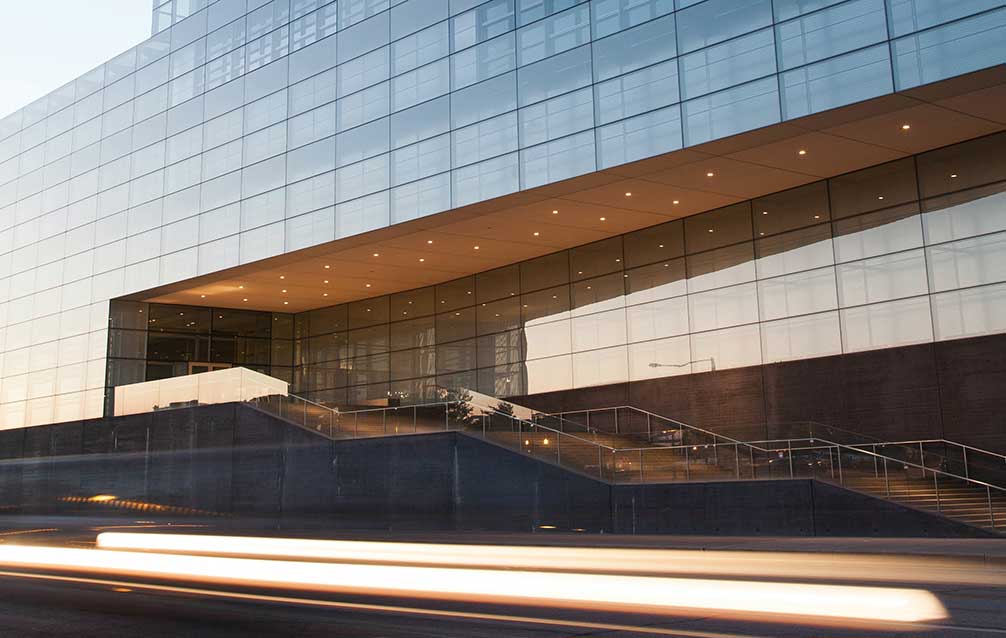 Close cooperation with our customers makes us a dynamic and independent enterprise. Together with our customers, we determine what is effective and which products are best suited to their challenges. And if a product in the required composition is not available, we'll create it in one of our laboratories.
We love working in collaboration with customers and don't let go easily. We'll be sticking around for a long time, so to speak! These collaborations are not limited to the Netherlands, but reach far beyond.
We also want to feel a strong bond with our colleagues. Once incorporated into the family, the possibilities are endless. We stand by each other and love to see each other succeed. All for the benefit of customers, and ultimately for PremTech.
PremTech. We connect.