APPLICATIONS
PremTech products can basically be offered to any enterprise. However, PremTech distinguishes between the Construction, Industry, Mobility and Rail sectors. The Rail industry is internationally represented by PremTech International. But for other lines of business, we are looking for new distributors in a number of European countries. Sometimes these are distributors representing multiple industries, but they could also be distributors representing a specific industry in a particular part of a country. The potential decides. Read on below to get an idea of what such a sector looks like.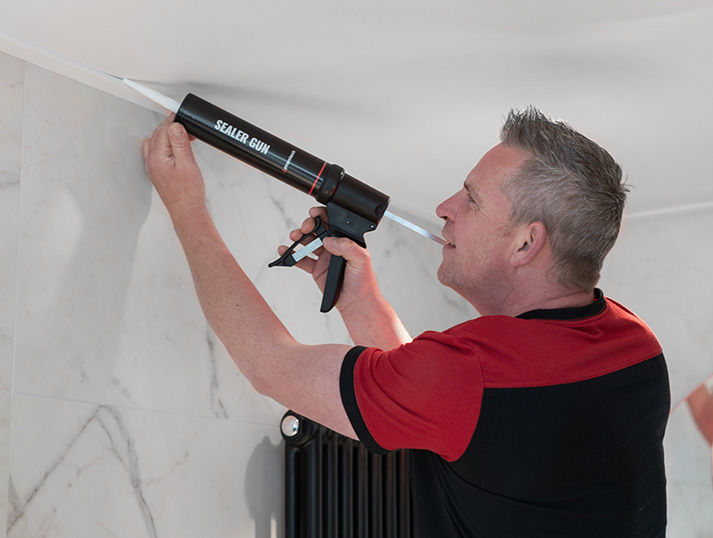 BRANCHES

- CONSTRUCTION

PremTech's products and systems have been used successfully in the construction industry for many years.
Our systems are enthusiastically received, specifically by professionals. The quality of our products, the completeness of the systems and the advice from our organisation's team of professionals all mean that our business contacts enjoy a completely hassle-free experience and are guaranteed top-grade application and finishing.
One of PremTech's key concepts is its Joint Sealing System. Many companies – primarily in the construction industry – have been using this system successfully for years. But the Joint Sealing System is also well received in the industry in general. By working according to the method described, it's very easy to achieve a proper seal. Every step has been thought through carefully, and there is a solution for every situation. Of course, we also have a wide range of products that can be applied individually. The best-known examples are our PremTack and No-Crack Premium.
Both are very high-quality products used in the construction industry, not only in new construction and renovation but also in maintenance work. But various dual-component repair products are also possible. The DrainSeal is a product used in the Dutch construction industry to seal shower drains. The Liquid Plug, as the name suggests, is a product that serves as a liquid plug. This product means that problems with fixings in hollow walls are a thing of the past.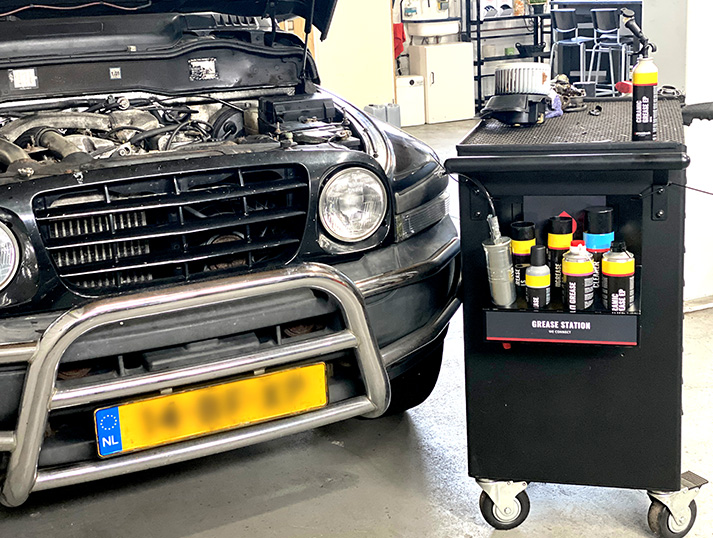 BRANCHES

– MOBILITY

PremTech's roots are in the mobility sector. This is still evident in the current range.
From lubricating greases for brake discs, to liquid tyre greases that completely dilute after application, to interior and paint maintenance products. But also not to be forgotten are our 2-K repair products. PremRepair ME is our low-emission plastic repair product. Easy layering and rapid curing. In many situations, it's the perfect partner to maintenance and repair.
Within the mobility sector, PremTech covers a large number of companies. This includes companies operating in the automotive, transport and tyre spaces, as well as bicycle and motorbike workshops. In a nutshell, anything that rolls (rail excluded) falls under mobility. PremTech's consultants working in this sector have a great deal of specific knowledge of the various components.
They a very familiar with the techniques being used and are therefore able to provide excellent advice to our business contacts. If on occasion they are unavailable, colleagues can always be called upon. PremTech has a solution at hand for almost any issue.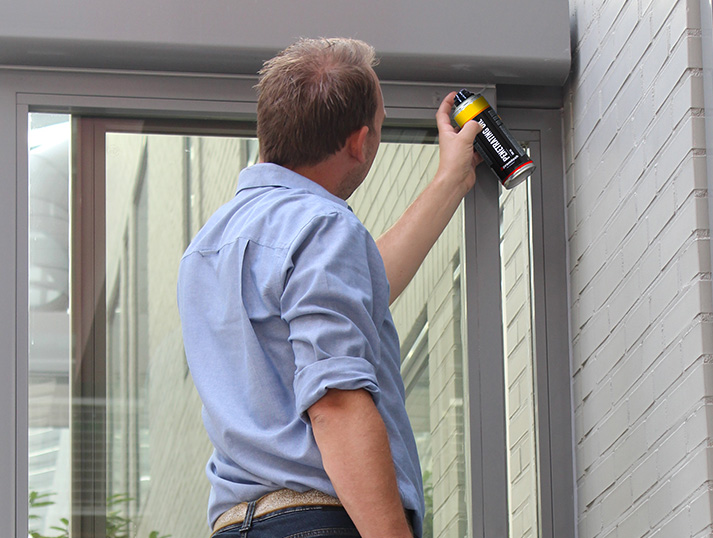 BRANCHES

- INDUSTRY

Industry includes all categories of company, other than mobility or construction.
Technical services of hospitals/hotels, engineering works, municipal institutions, agricultural mechanisation, factories, etc. This is perhaps the largest industry within the various divisions of PremTech industries. The number of different types of product within this industry is therefore quite wide. From lubricants to cleaning products and from sealants, adhesives and tapes to primers and coatings. All product groups are amply covered within this sector.
Because the Industry sector is so broad, you need to have knowledge of many different categories. Customers tend to see you as a kind of knowledge base anyway. Therefore, looking after the Industry branch is a varied occupation. One minute you're instructing the head of technical services at a hotel how to seal a bathroom, the next you are telling a farmer how best to maintain his agricultural vehicle.
By the way, the distribution of categories may be different within each individual country. In one country, a category might fit very well within mobility, for example, but the same category could better suit industry in another country. The size and potential are also quite variable. The proportionate distribution of total potential is considered for each individual country.