PremTech Automotive Netherlands signs contract.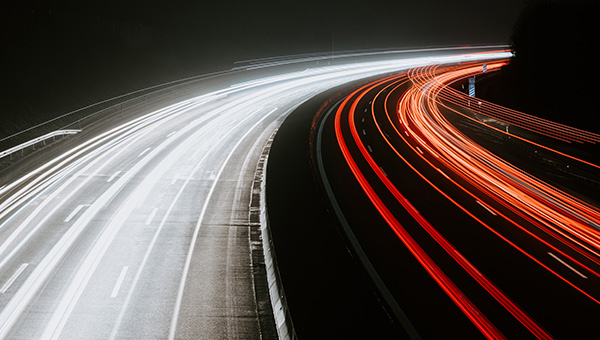 We are proud to announce today that we have reached an agreement with Marc Kooijman to take on distribution of the Automotive market in the Netherlands. Marc has been selling technical maintenance and repair products since the beginning of his career. As an independent distributor, the dynamics may be slightly different in the early stages, but his extensive experience means he won't need much time to adjust.
The company name under which Marc is entering the market is PremTech Automotive B.V. PremTech Automotive will deal primarily with the Automotive/Mobility market. Business categories like car dealerships, truck dealers and transport companies fall within this sector for PremTech. But it can also include bicycle shops, scooter and motorbike shops and polishing shops.