Hello, we are looking

for distributors

Welcome to the PremTech international website. PremTech International is the official owner of the PremTech brand, which originated in the Netherlands. Currently the brand is carried by about three distributors and we are looking for several new distributors in various European countries.
Hello, we are looking

for distributors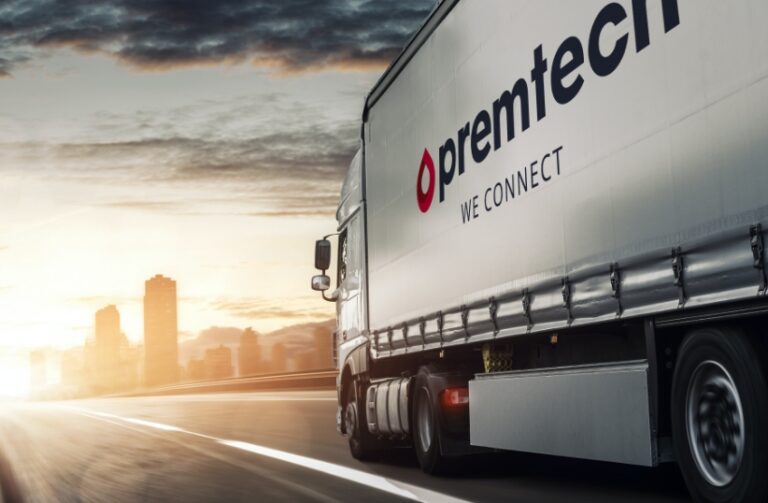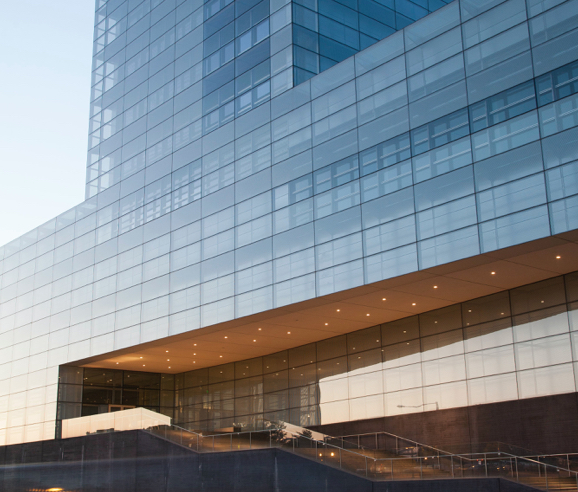 About PremTech
Corporate story The connectors
Connecting is our driving force. Not just in terms of our company's purpose and dealing with and selecting colleagues and distributors, but especially when it comes to contact with our customers. We take great care of our business contacts and stand by the quality of our products. But the proper use of our products is just as important. We therefore partner with our customers to advise them on which products are most appropriate for which jobs.
PremTech Applications
PremTech products can basically be offered to any enterprise. However, PremTech distinguishes between the Construction, Industry, Mobility and Rail sectors. The Rail industry is internationally represented by PremTech International. But for other lines of business, we are looking for new distributors in a number of European countries. Sometimes these are distributors representing multiple industries, but they could also be distributors representing a specific industry in a particular part of a country. The potential decides. Read on below to get an idea of what such a sector looks like.